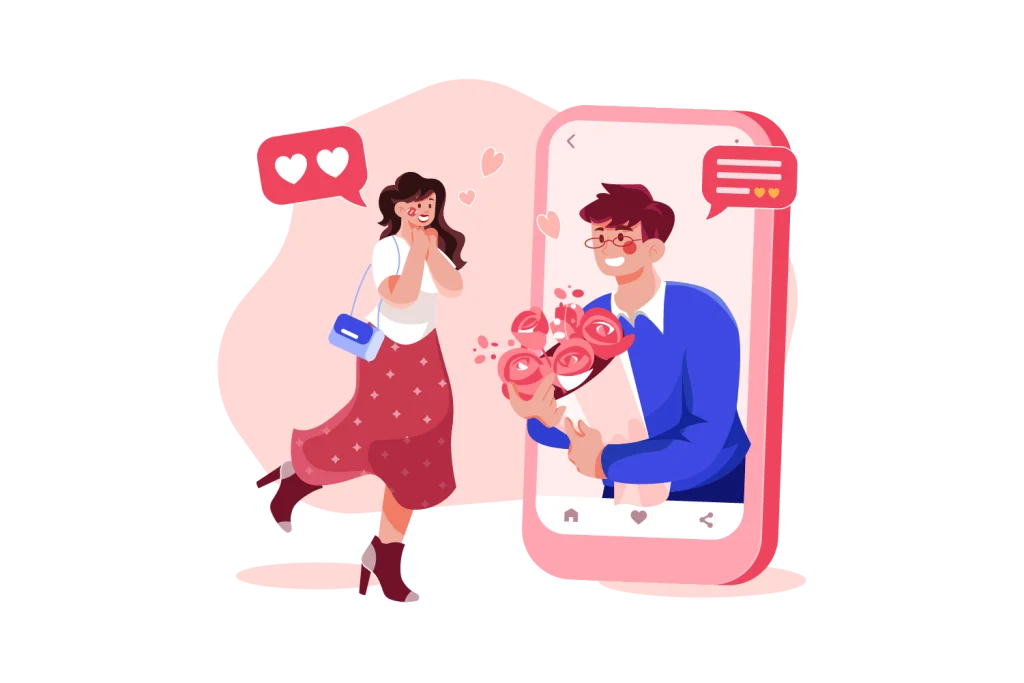 Prepaid card for dating apps and sites
Last updated: 26/10/2023
Do you want to sign up for a dating site or app without using your debit or credit card? Well, you're in luck! Our Getsby virtual cards can be used on any online dating apps or site that accepts Mastercard.
Our Getsby disposable Black Card and reloadable Green Card can be used to pay for subscriptions and in-app purchases for adult dating sites.
Getsby Prepaid Virtual Cards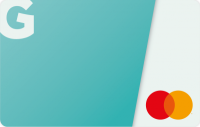 Virtual Green Card
Instant delivery
No credit check
Apple Pay & Google Pay
Card fee € 3.99 + 3.0%
Top-up: 3.0% (min € 2)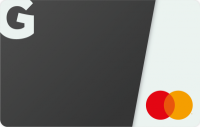 Virtual Black Card
Instant delivery
No credit check
Apple Pay & Google Pay
Card fee € 2.99 + 3.0%
5 cards per day
What is a prepaid card?
Prepaid cards are virtual or physical cards that you can load money onto. You can use them to make purchases in-store and online or to withdraw money from ATMs. As the card isn't directly linked to your bank account, there's no way you can overspend or enter an overdraft.
These cards work in the same way as regular debit and credit cards. When prompted at checkout, you need to provide the long number, the expiry date, and the CVV to use the card.
You can use our Getsby virtual prepaid cards at any store that accepts Mastercard. This includes subscription services, online stores, and physical stores.
What dating apps and sites can I use a prepaid card for?
While there are many free dating sites, most of them offer subscription services too. You can use a prepaid card to purchase subscriptions, memberships, and add-ons from the following dating apps. 
Remember, subscriptions and purchases made with a prepaid card won't appear on your bank statement.
Tinder
Tinder is a location-based dating app with 75 million monthly active users. The app popularised the 'swipe' system, where you swipe right if you like a profile and swipe left if you don't. Once you've matched with another user, you can privately message each other.
Along with the free version, Tinder has three subscription tiers: Plus, Gold, and Platinum. With the paid subscriptions, you can access extra features such as unlimited likes and messaging before matching.
You can pay for any of the Tinder subscriptions with our Getsby prepaid card. This is a discreet method that won't show the subscription on your bank statement. Using our prepaid card is also a great way to sign up for the free month trial. You can cancel the subscription before the first payment is taken.
Happn
Happn is a location-based dating app that connects you to another user if you have crossed paths recently. You'll only be shown other users if you have been within 250 meters of one another. If you both like each other's profiles, you can start messaging each other.
You can pay for a Happn Premium subscription with a Getsby prepaid card. You'll need to choose whether you want a monthly, six-month, or 12-month subscription. Happn will ask for your card details and set up an automatic renewal for your chosen subscription. You can also purchase add-ons, such as extra SuperCrushes.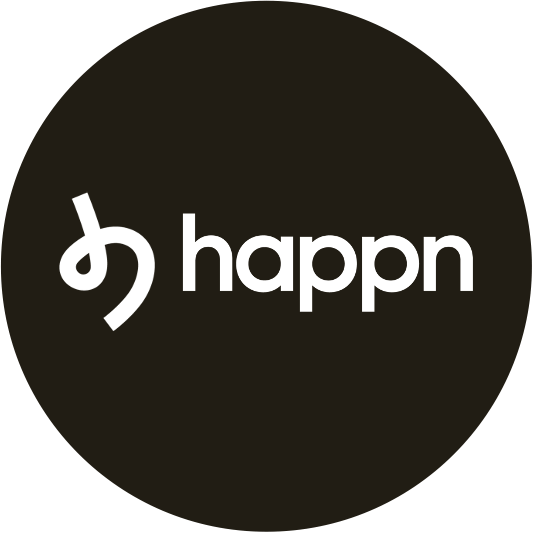 Bumble
Bumble is a dating app that allows female users to make the first move. If you match with another user, only the female can send the first message. The match is lost if the female doesn't send a message.
There are two subscription services you can purchase on Bumble: Bumble Boost and Bumble Premium. They offer extra features, such as advanced filters, unlimited right swipes, and rematches (if a match has expired).
To purchase a Bumble subscription, you can use our Getsby prepaid cards. Using a prepaid card prevents any money from being deducted for subscriptions you no longer want. They also help keep your Bumble purchases anonymous.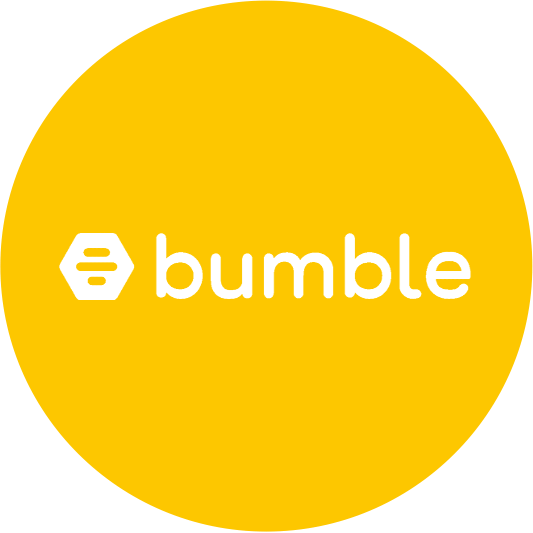 How do prepaid cards on dating sites work?
Prepaid cards work on online dating sites and apps in the same way as credit and debit cards. When you sign up for a subscription, you simply add the prepaid card details, and your card will be charged.
You can also use prepaid cards to sign up for trial periods. Just before your free trial ends, you can cancel your subscription, so there's no chance of an auto-renewal. Alternatively, you can make sure there are not enough funds on the card so the subscription will be automatically cancelled.
What are the benefits of using a prepaid card for dating sites and apps?
There are several benefits to using prepaid cards on dating platforms and apps. These include:
Added security — a major concern when using credit and debit cards online is that your details could fall into the wrong hands. Luckily, prepaid cards aren't directly linked to your bank account, so there's no way fraudsters can access your total funds.

Privacy  — as prepaid cards aren't linked to your bank account, any spending you do won't appear on your bank statement. You can make a subscription or purchase from an online dating service without worrying it will pop up on your statement.

Budgeting  — you can only spend what's been pre-loaded on the card. There's no overdraft, so you can't overspend. It's also helpful when you want to guarantee that a subscription will be cancelled.

No credit checks — you don't borrow money with prepaid cards, so you aren't subject to a credit check. All you need to sign up for a Getsby card is your full name and a registered address. Our cards are available to anyone over the age of 18 and a resident of EEA, UK, or EFTA.