Make
Payments
Carbon Neutral
Getsby contributes to United Nations Sustainable Development Goals (SDGs) and Mastercard's Priceless Planet Coalition Goal
Sustainability and payment cards
Everyone is familiar with plastic payment cards. However, did you know that the average carbon footprint is 150 gr per card? Carbon emissions are generated during the production process of the cards and shipping to the cardholders. Also these cards end up with the plastic waste when they have expired. To solve this problem, Getsby only provides Virtual Cards. As a result, no carbon emissions are generated during production and transport, making Virtual Cards a lot more sustainable than plastic cards. This CO2 reduction applies to all our Cards, but it doesn't stop there.
Eden Reforestation Projects
In addition to the CO2 reduction associated with the product, we link the use of the Virtual Cards to sustainability. We do so through a collaboration with Eden Reforestation Projects. This organization works worldwide on reforestation projects. Together with locals, they plant millions of trees every year and create works for these people. Are you using a Virtual Green Card? In case you do, Getsby donates 0.2% of your spend to reforestation projects. In other words, 1 tree is planted 🌳 per € 100 you spend.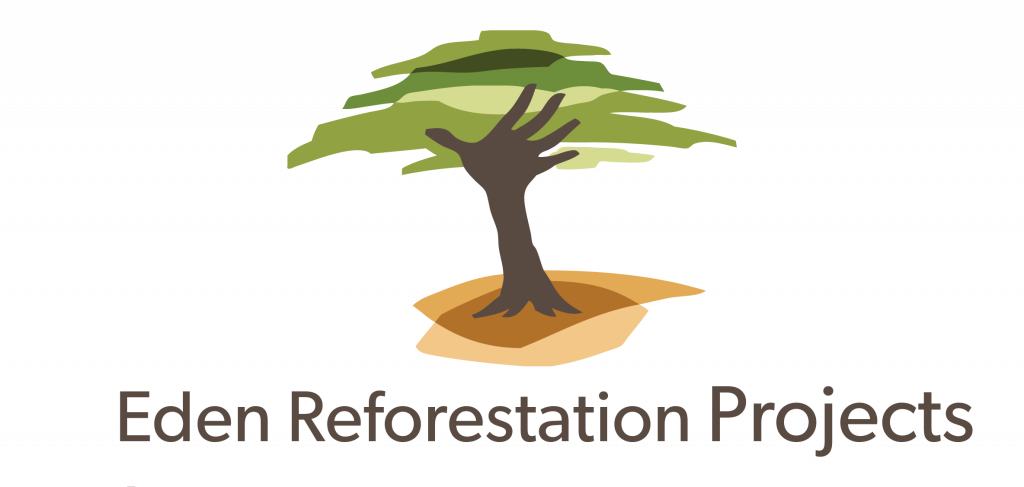 Mastercard Priceless Planet Coalition
Increasingly, more and more forests worldwide are endangered by large-scale logging. Mastercard's Priceless Planet Coalition aims to plant 100 million trees by 2025. Consequently, the project is designed to fight this threat by supporting reforestation projects in locations where the impact is greatest. Planting new forests has positive effects on the climate, community and biodiversity.