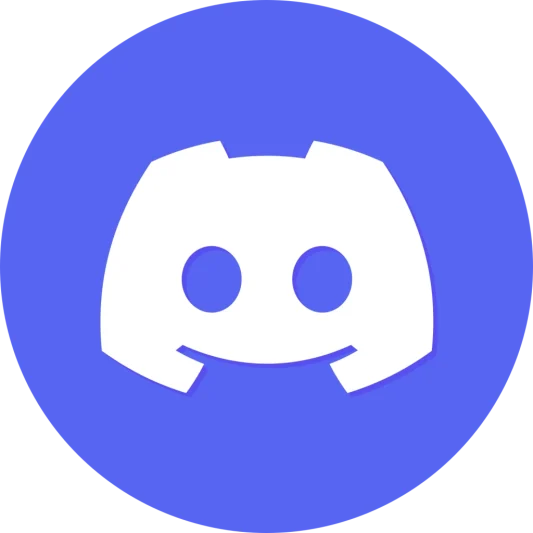 Pay for Discord without a credit card or debit card
Are you looking for a Discord Nitro gift card alternative? The Getsby prepaid card is a disposable Mastercard card that allows you to pay for games or Nitro top-ups without sharing your personal debit or credit card information. Using our non-reloadable VCC adds more security to your online transactions because you're using a unique 16-digit number each time. This is a perfect way to protect your privacy! 
Use our prepaid card to pay for Discord Nitro in exactly the same way as you would a debit or credit card. After you have added funds to your card, head over to your Discord account via the desktop or mobile app and click "subscribe". You will have two options to choose from: a monthly subscription or a yearly plan. Select your payment method, enter the relevant card details and click confirm. That's all there is to it.
Prefer to pay for Discord Nitro with PayPal? Not a problem. Follow these steps to learn how to add a Mastercard gift card to your PayPal account. 
What is Discord Nitro?
Get a Discord Nitro account to reach out to others. Discord Nitro is a paid membership service for Discord, one of the world's most popular voice, video and text apps. Available in two payment tiers – Nitro and Nitro Classic – a paid subscription unlocks a whole host of additional functions including better emojis, bigger uploads for file sharing, longer messages, server boosts and HD video streaming. 
Virtual Black Card
Use the Virtual Black Card to pay for games or Nitro top-ups.
These non-reloadable virtual cards allow you to make online purchases up to € 500.
Prepaid Card is the best Discord Gift Card Alternative
Simply control how much money a Virtual Black Card has on it by choosing a value between € 5 – € 500 for the card. Protect your privacy online and make your payments more secure. 
You will receive an access token for your disposable card by email within 2 minutes after your payment has been received. After activation, use your 16-digit Mastercard number to purchase discretely online and be sure your privacy and real credit card number are secure.
Purchase online outside the Eurozone with your Disposable Card
Calculate the correct value for your one time use card (link) based on the current Mastercard exchange rates for USD and GBP, including 2.00% FX costs.