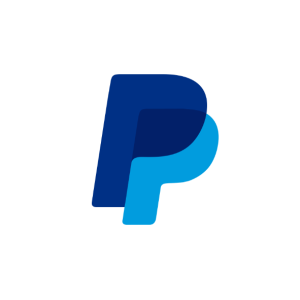 How can I link my Mastercard gift card to PayPal? It works just like any other credit or debit card, there is no difference! PayPal members can easily add a prepaid Mastercard Gift Card to their wallet and then use it directly online for payments, just like any other credit or debit card. Don't have a PayPal account yet? Then enter the gift card details during checkout with PayPal.
Follow these steps and add a gift card to your PayPal account
Log in to your PayPal account.
Click Wallet.
Click Link a Card.
Follow the instructions. (It is important that the name and address details of your card and PayPal account match)
Enter the 6-digit verification code you receive by SMS to validate the amount.
The currency is set to PLN by default, change it directly to EUR to avoid currency exchange fees.
Your gift card is now linked and visible in your account.
A Mastercard Gift Card can only be registered on one PayPal account. However, a verified member can add up to 3 gift cards to his/her account.
Editing a Mastercard Gift Card
Edit the expiration date of your gift card as follows:
Click on the Mastercard Gift Card that you want to change.
Click Update Card.
Follow the steps.
Remove a Mastercard Gift Card
Remove the gift card from your PayPal account as follows:
Choose the Mastercard Gift Card you want to remove.
Click Edit.
Click Remove card.
In the unlikely event that you experience problems during checkout, first check whether the address details on the invoice match the address details linked to your Getsby Mastercard Gift Card. For further information, you can always contact us or visit the PayPal website.
Was the information valuable? We would love it if you share this article on social media!